Our Work
We provide end-user support on applications, desktop PC and IT infrastructure system; manage the operation and maintenance of various computers, communication servers and network equipment; provide problem analysis and basic troubleshooting to system problem; escalate problems to vendors' second-tier support if necessary; and assist in system development.
We work on irregular shifts, including overnight shifts, on Saturdays, Sundays and public holidays as well as in inclement weather such as during typhoon and black rainstorm.

Other Development Opportunities
You may consider applying for the following posts when vacancy is available.
Systems Engineer - Starting salary is $60,540
Assistant Systems Engineer - Starting salary is $33,650
Technical Support Officer
Entry Requirements
To be a Technical Support Officer, you should -
Be a permanent resident of the Hong Kong Special Administrative Region at the time of appointment; and
Have an accredited Hong Kong Diploma or Higher Certificate in Information Technology, Information System, Computer Science or Electronic Engineering, or equivalent or above; and
Have got 5 subjects, including Chinese Language and English Language at Level 2/ Grade E or above in HKCEE/HKDSEE or equivalent; and
Have at least 1 year post-qualification working experience in application development or Information System support; and
Have at least 1 year experience in operating and managing Windows server 2016 or above, Windows 10 or above; and
Have good communication skills and be able to work and solve problems independently.

Preference will be given to candidates with working experience in operating and managing at least any two types of the following systems:
Microsoft Windows Active Directory 2016 or above and Linux server (CentOS/Ubuntu);
Microsoft Office 2016 or above;
Network equipment such as VPN (Pulse Secure/Fortinet), Next-Generation Firewall (Palo Alto/Fortinet) and L2/L3 network switch (Juniper);
Microsoft SQL database 2017 or above or Oracle database 12c;
Microsoft Exchange Server 2016 or above;
Windows and Microsoft products deployment (MDT and SCCM);
Virtualization such as VMware 6.5 or above;
Telephony systems such as Avaya; and
Voice and Screen Recording systems such as NICE and Verint.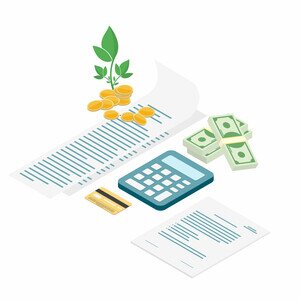 Salary and Benefits
The monthly salary is $26,090. Upon satisfactory completion of the full 1-year Non-Civil Service Contract, 15% gratuity may be granted to the appointee who has consistently achieved a high standard of performance and conduct.
---
Back to Join Our Team